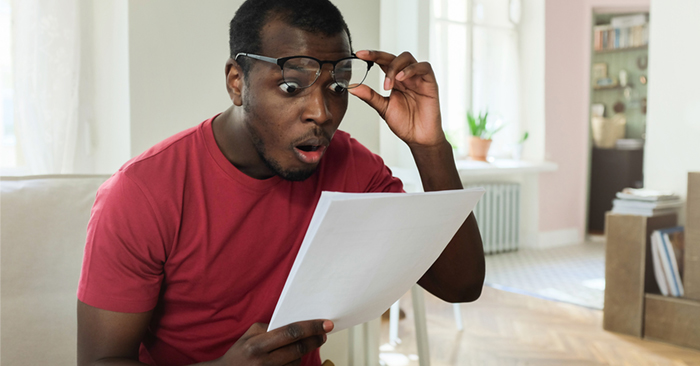 According to a new study, more than one in four homeowners are in the dark about their mortgage interest rate—and it could be costing them.
A recent study from Bankrate (explored in an article on Fox Business) found that 27 percent of homeowners in the US don't know the interest rate on their home. That number is even higher for younger homeowners; a whopping 34 percent of homeowners between the ages of 29 and 39 are unsure of their interest rate.
And while not knowing your interest rate is always a problem, it's especially a problem now, when interest rates have been steadily declining—and many homeowners could likely refinance, get a lower interest rate, and save hundreds of dollars on their house payment each month.
If you think refinancing is the right move for you at this time and would like a referral for a great loan officer, we work with some phenomenal local mortgage professionals who you can trust, just give us a call.